I have been working with the owner of a small search firm focused on early-stage businesses.
He had enjoyed remarkable success placing C-suite and senior hires for his clients with a great process and excellent results for the hiring organizations.
But about 9 months ago things had become challenging. Plenty of his target prospects were struggling with funding. They were negotiating hard on his fees, and didn't want to pay upfront any more.
Here's the good news. Last year I encouraged him to develop a new service line. One that would offer his clients an entirely different model for recruitment. And at the same time give him that enviable "recurring revenue" stream that he so needed.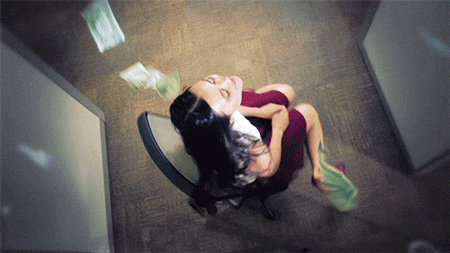 Last year he didn't have the bandwidth to sell it. He was making proverbial hay while the sun shone. That's understandable. But I created the sales tools, client terms, and pricing model that he needed. He was sceptical about my model because "no one was asking for it". And he didn't want to offer anything but his accustomed premium product.
This year, as the market tightened, he presented the new offering, proactively, to some of his contacts. The result? His first £300k sale. As long as he manages the stakeholders and delivers efficiently, he will make a much better profit than working multiple contingent assignments.
But the lesson I want you to take from this is that we all need to be looking for upcoming changes and tooling ourselves up for them.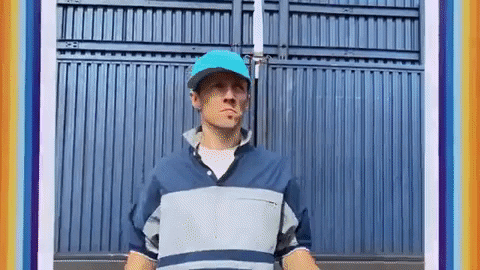 His client didn't know anyone who could offer the approach that I designed. He hadn't thought of it.
If my client had waited until his clients came to him with a request for this service (and that's a big if), he would have been on the back foot. Typically he might have been in a competitive tender situation, and overlooked important details of how the contract was implemented. He would certainly have stumbled on the pricing. And his client would have pre-defined the scope of the agreement.
Buyers are interested in new approaches. Don't wait for them to come to you with a pre-defined requirement.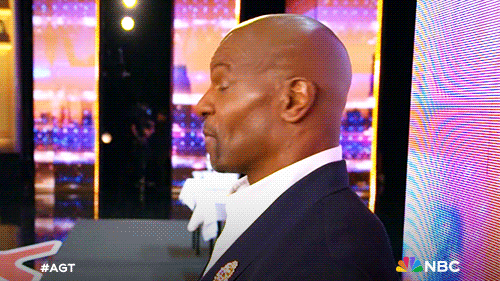 Alison Humphries is an award-winning NED and board advisor to recruitment businesses, and MD of Recruitment Leadership Ltd. Get in touch today to discover how she can help you future-proof your recruitment business and achieve your goals.